Social Media Marketing is one of the most vital aspects in today's world of advertising. As the platforms and big players are constantly changing, keep your company ahead of the curve by working with an expert who can guide you through the web of social networks.
One of the fastest growing segments in advertising is through Social Media. Utilizing the various platforms, you can propel your business into a far-reaching marketing machine. You can interact with your customers, advertise your specials, introduce new products, and reach a broad audience that you may not have had access to before!
CoSquared has managed digital marketing for multiple companies and organizations. Using photos, graphics, and copywriting that is engaging, we can assist your marketing efforts by taking you onto the platforms that best serve your marketing objectives.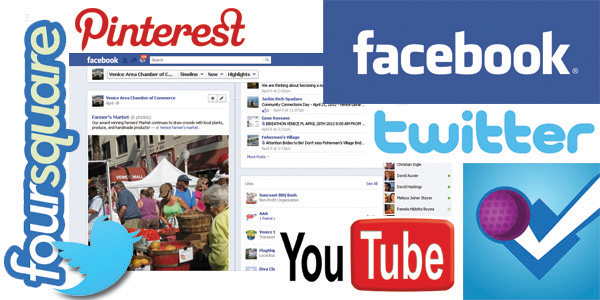 Social Media Management contracts are available starting with plans beginning with five hours a week on up.